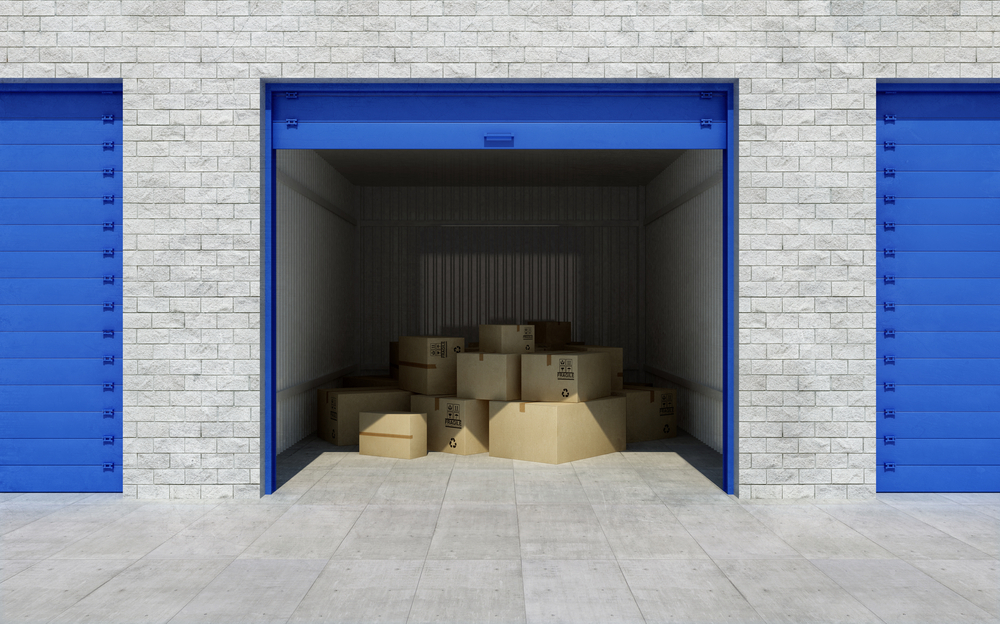 We have climate controlled storages and safe boxes with locks that only the customer has access to. We have multiple size storage boxes and can rearrange the size according to the customer needs. Our security is available in the storage warehouse 24/7 that keeps the items safe. We understand that customers need to step out of the country for a while to do errands and no one to look over the items or apartment rent is expensive. We offer affordable rates on a monthly basis that solves all the problems.
The longer the period the less rates are offered.
The customer can access the items anytime he/she wants.
We offer affordable and market-competitive rates in which we offer a premium moving experience.
By choosing us you will be getting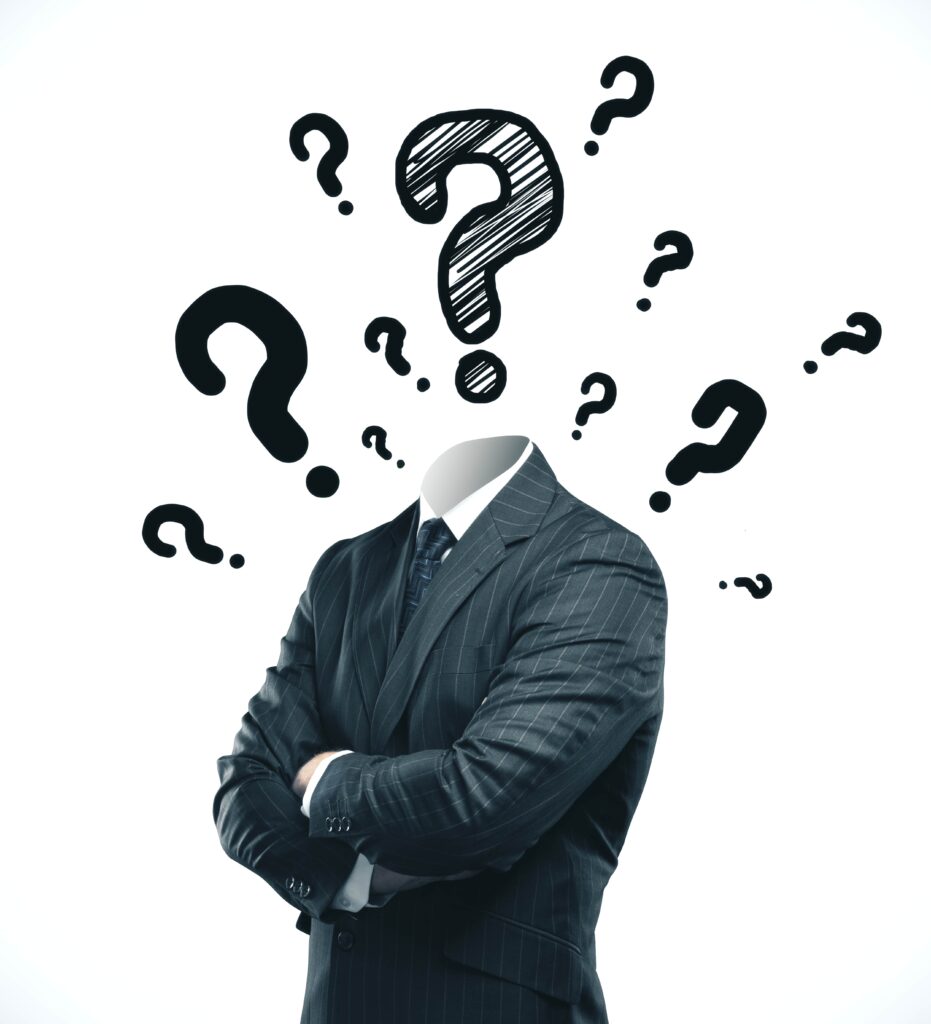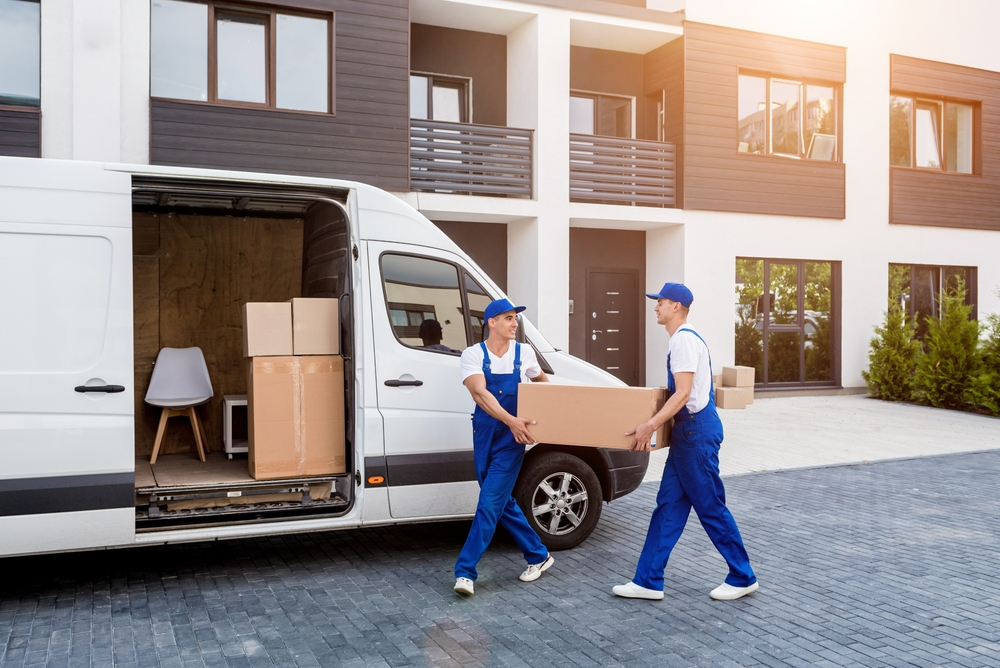 We provide Villa moving services
The Giant Movers has a number of trucks and trained helpers in our fleet that can easily manage to move a villa no matter how many bedrooms it is. With the help of more helpers and trucks, we can move the villa in less than 10 hours.
With the help of the experienced supervisor the team works efficiently under the management of the supervisor and gets work done professionally and safely.
Professional Moving Services