The Giant Movers: Your Top Choice for Local Movers in Dubai!
Your Trusted Storage Solution and Local Movers in Dubai for a Hassle-Free Move
Discover The Giant Movers: Unparalleled Excellence Makes Us the Best Local Movers & Packers in Dubai!
Welcome to The Giant Movers, your trusted partner for seamless relocation in Dubai. As premier movers and packers, we specialize in house shifting, offering top-notch solutions tailored to your needs. Our experienced team ensures a smooth transition, making us the go-to local movers in Dubai. Dedicated to excellence, our services encompass the best storage solutions and efficient moving processes.
Moving, a daunting task demanding meticulous planning and physical effort, is simplified with The Giant Movers, your trusted local movers in Dubai. Understanding the challenges you face, we, as seasoned movers and packers, alleviate the burden by handling every aspect of your move. From being your reliable local movers to providing secure storage, we simplify complexities. Let us shoulder the challenges, allowing you to focus on the excitement of starting anew. Experience the ease of relocation with The Giant Movers, where your journey is our priority.
How The Giant Movers Enhance Your Moving Experience
We ensure a seamless and stress-free move through the expertise of our professional and trained team, dedicated Giants who execute the process with utmost care and diligence.
What makes US
best Local Movers & Packers in Dubai?
Giant Movers, a trusted name among Dubai's elite local moving companies, boasts a team of seasoned professionals committed to delivering a seamless relocation experience. Our meticulously crafted range of local moving services caters to unique requirements without straining your budget. Whether it's an office relocation or a residential move, our responsible packers and local movers handle every aspect with precision.
From strategic relocation planning to careful packing, transportation, and unpacking, we prioritize speed, efficiency, and smooth transitions. Our reputation as one of the most reputable local moving companies reflects our dedication to alleviating your stress with a hassle-free transfer. If you're searching for the finest local movers in Dubai, your quest ends here. Contact Giant Movers for a personalized and memorable local relocation journey. We assure you a level of service that makes us the best choice for Dubai movers near you.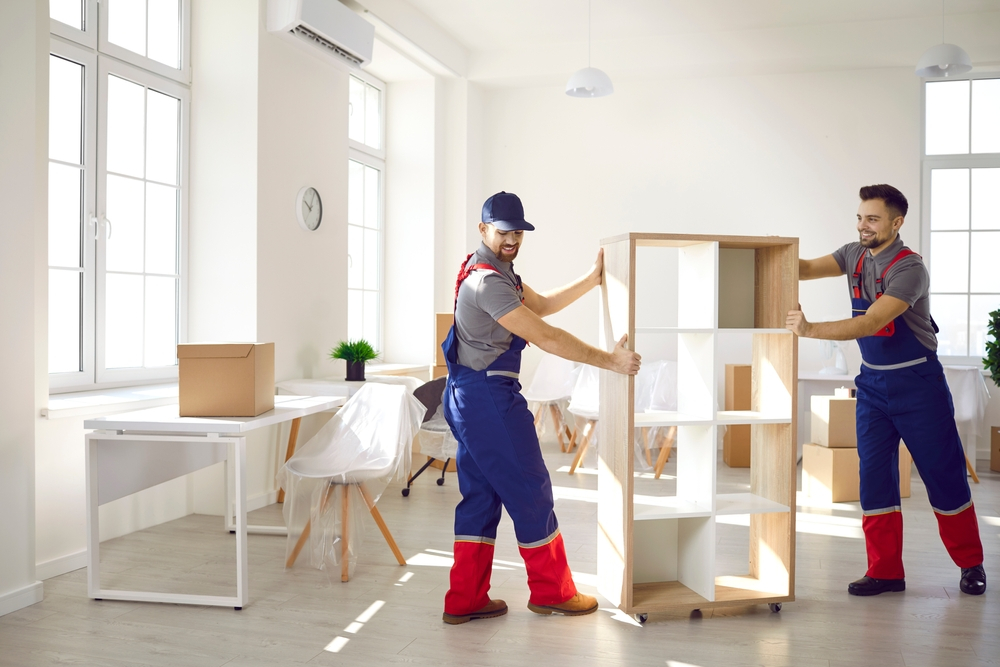 Experience hassle-free storage in Dubai with our premium self-storage service. Unlock the best storage space for rent, ensuring a secure and convenient solution for your belongings. As the city's leading storage company, we prioritize a user-friendly experience, making storage easy and accessible. Whether short-term or long-term, trust us for the best storage services in Dubai, emphasizing the safety and convenience of your items. Choose us as your go-to storage solution for a seamless and stress-free experience.
Trusted commercial Movers
Recognizing the complexity of relocating offices, shops, warehouses, and other commercial sites, Giant Movers specializes in providing expert solutions as trusted local movers in Dubai. Our skilled giants are trained in carpentry and packing, utilizing top-of-the-line materials to ensure the safety of your items throughout the move. Equipped with the latest tools, our giants handle every aspect of the process professionally, guaranteeing a seamless and efficient relocation for your commercial space. Trust us to make your move a success with our dedicated expertise and commitment to excellence.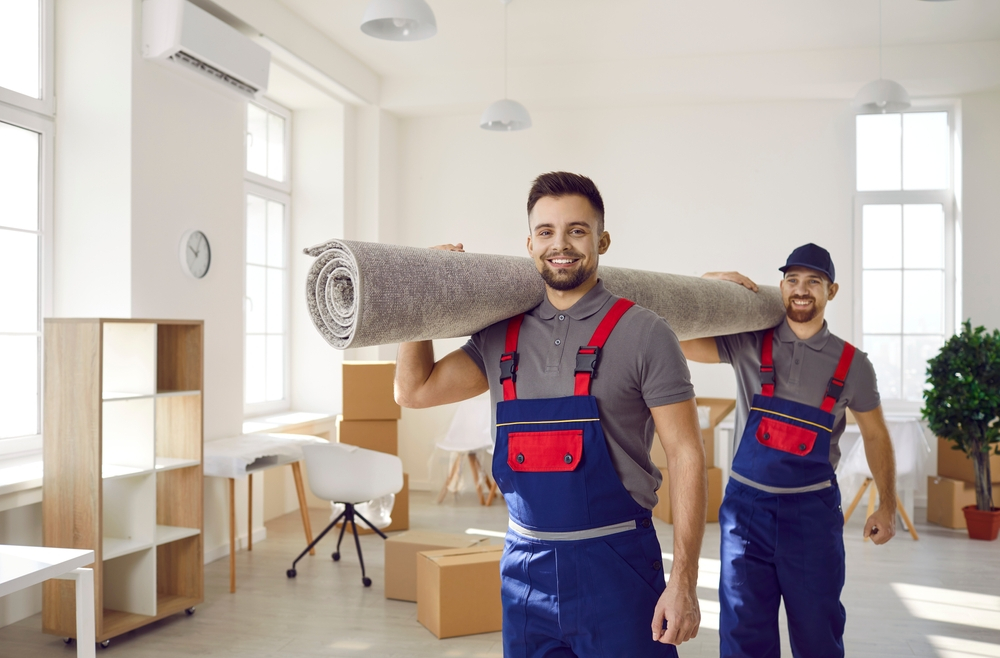 What our Customers are Saying
Moving with the giant movers was the best decision as they were very good in moving the items as promised they wrapped everything and dismantled everything and then assembled very carefully. The team was very polite and never said no to anything I asked.
Would definitely recommend them to my friends and family. Keep up the good work.
This is my third time moving with the giant movers and as always they were very professional and trained as they never disappoint. They are always on time and complete the work in the time frame.
We move our house of 4 Bedroom and I was afraid of the items getting damaged due to my past experience but the giant movers were very careful and they properly wrapped everything and took care of the items. They brought the trucks and helpers as promised and carried out the move in one day with everything the installation, unpacking and settling everything in the new place. Will definitely recommend them.
Call us now: +971 4 439 7693
Are you looking for professional Local Movers in Dubai?