We provide the best services
We offer affordable and market-competitive rates in which we offer a premium moving experience.
By choosing us you will be getting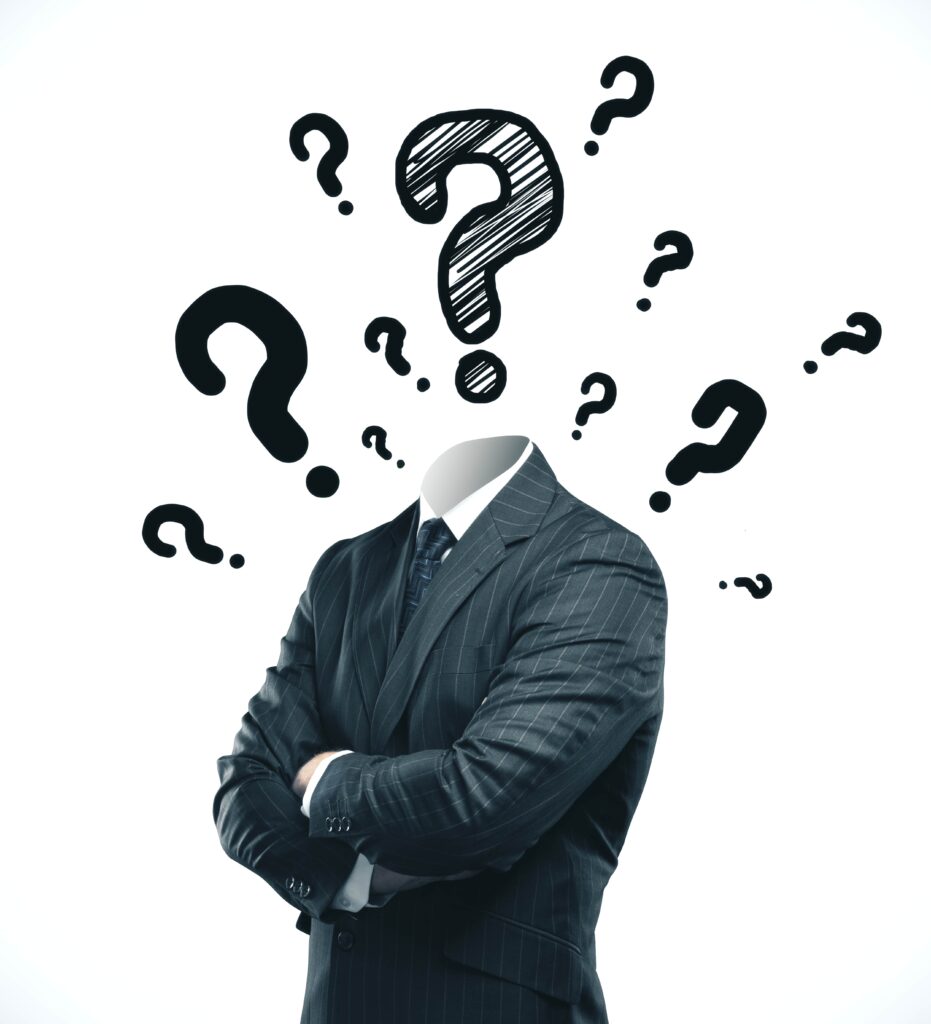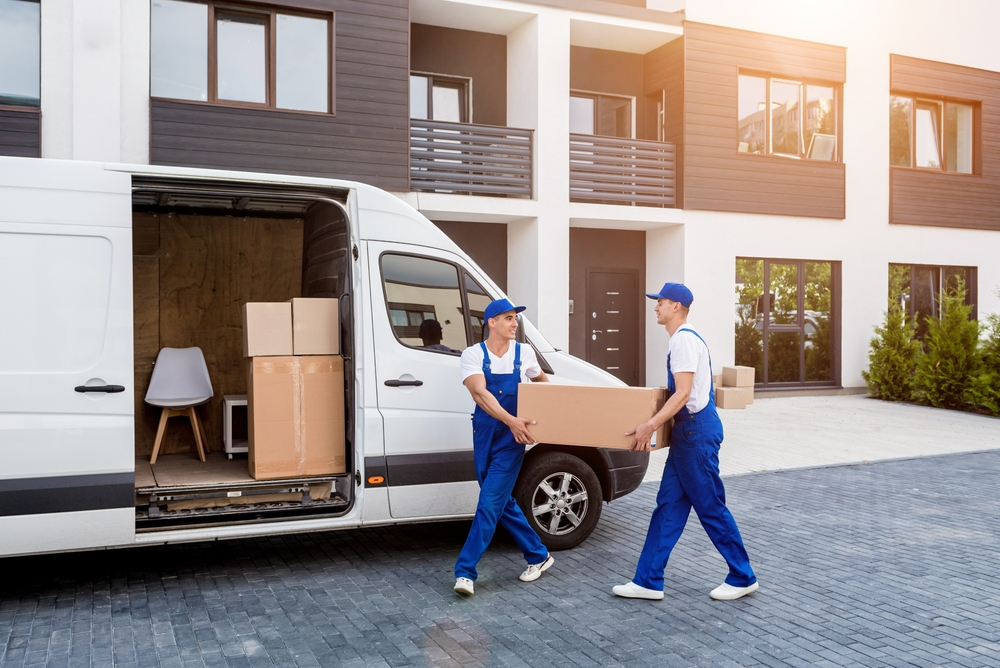 We provide Villa moving services
We have a number of trucks and trained helpers in our fleet that can easily manage to move a villa no matter how many bedrooms it is. With the help of more helpers and trucks, we can move the villa in less than 10 hours.
With the help of the experienced supervisor the team works efficiently under the management of the supervisor and gets work done professionally and safely.
Professional Moving Services
Are you looking for professional moving services?
Call us now: +971 4 439 7693