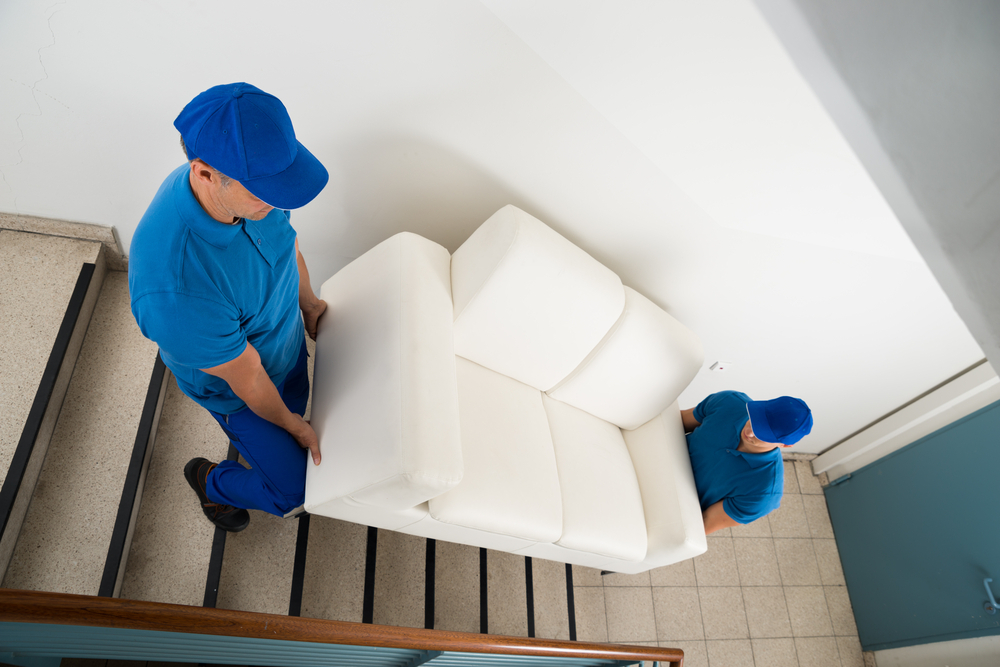 We know how much stress it is to move your house whether it's an apartment, villa, or townhouse our giant moves all.
We understand that taking time out of the busy work routine is very difficult and packing is a lot of stress and takes quite some time. Also, carpentry work is not every person's job the expensive furniture requires professional hands to properly dismantle and assemble the furniture for which our giants are trained and will do it efficiently and in less time.
While providing residential moving services, we help our clients to pack all the items that include clothes and other loose items, we also, provide carpentry work as well in which we dismantle and assemble the
furniture, and we wrap every item before moving it to avoid any damages or scratches. However, we recommend that the customer get a few boxes delivered from us to pack the personal items that only the customer trust itself.
We move in just simple few steps:
Book the appointment
Get the documentation ready
Sit back and relax on the moving day
Pay once the move is completed
We offer affordable and market-competitive rates in which we offer a premium moving experience.
By choosing us you will be getting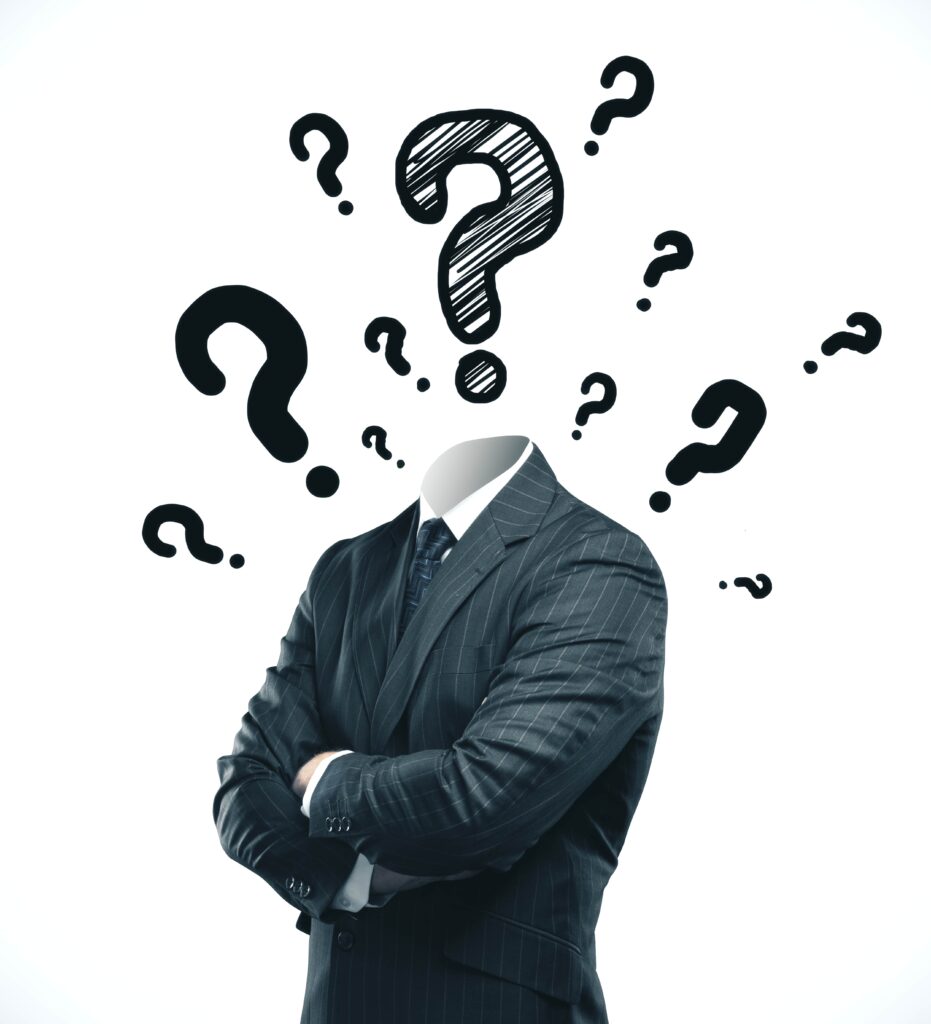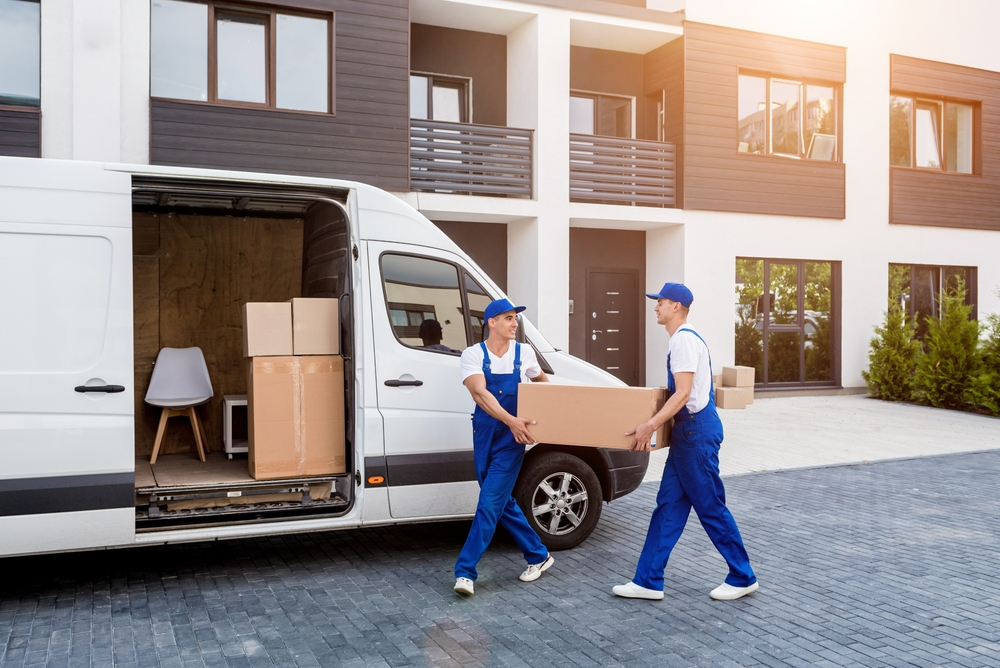 We provide Villa moving services
The Giant Movers has a number of trucks and trained helpers in our fleet that can easily manage to move a villa no matter how many bedrooms it is. With the help of more helpers and trucks, we can move the villa in less than 10 hours.
With the help of the experienced supervisor the team works efficiently under the management of the supervisor and gets work done professionally and safely.
Professional Moving Services